We remain committed to the health & safety of our staff, our patients & our families. Thank you for choosing us!
Our Hours
Monday:
CLOSED
Tuesday:
CLOSED
Wednesday:
CLOSED
Thursday :
8am – 4pm
Friday:
8am – 4pm
Saturday:
8am – 2pm
Sunday:
CLOSED
Our Office
425 E. Colorado Street, Ste 410
Glendale, CA 91205
(818) 704-1188
Client Testimonials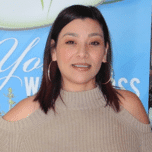 I felt like losing significant weight was just not an obtainable goal. I am excited and optimistic about being able to maintain my weight-loss long term now. This program really works! Thank you to Dr. Vaziri and his wonderful caring staff, I'm so grateful to have found you!
Rosie

-Lost 70 lbs
I feel healthier, my clothes fit better, and the most important thing is that all of my blood tests are back to the normal range….as if I was 21 years old! I was able to work my projects with energy and without feeling hungry and tired. Thank you Dr. Vaziri and your amazing coaching team. I'm so happy with the protocol!
Robin

-Lost 47 lbs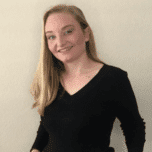 Being an overweight young adult was disastrous for my physical and emotional health. After losing weight, I gained confidence in myself, a new view on healthy eating, and the power of knowing that anything is possible when you simply apply yourself. The diet changed my life for the better and I am forever in gratitude to Dr. Vaziri and his wonderful staff.
Briana

-Lost 50 lbs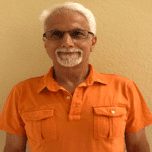 I felt like my body was getting old. I had never really been on a formal diet. It was so much more simple than I thought. I never felt hungry or low energy. I've kept the weight off since 2013! I go in a couple of times a year for a metabolic reset so my weight doesn't get out of control. Dr. Vaziri, thank you for saving my life!
Mike

-Lost 30 lbs