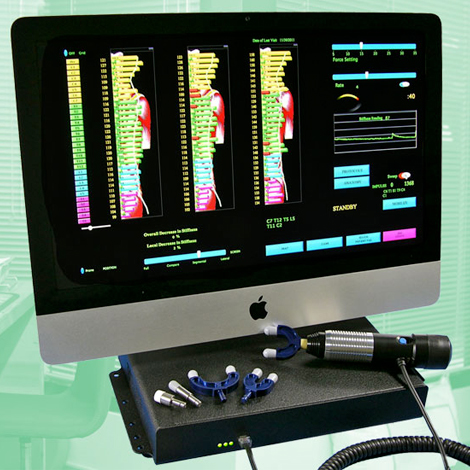 Chiropractic Adjustments
Lack of nervous system integrity sets the stage for disease and ill health. Over 80% of Americans report experiencing back pain and discomfort. Chiropractic adjustments reduce subluxations thereby restoring normal function to the spine and joints and encouraging the healing process. A subluxation is the result of spinal bones with improper motion or position affecting nerve communications between your brain and your body.
Depending on the nature of your condition, either force or non-force adjustive techniques may be utilized. Vaziri Alternative Medicine is among a small handful of practices in Southern California offering the PulStar adjustive technology. What does that mean for you? This technique allows for objective pain-free adjustments without the twisting, popping and cracking of traditional chiropractic methods. The PulStar technology can effectively treat pain from musculoskeletal misalignments anywhere on the body— not just in the back.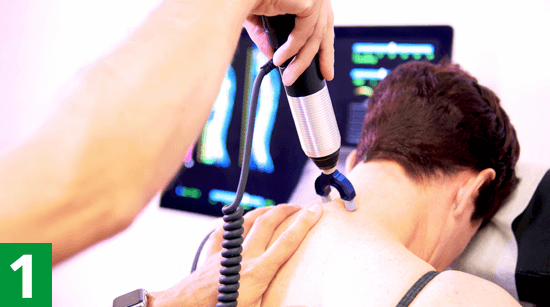 The chiropractor uses the PulStar to direct a gentle impulse to the patient's spine. It records the resistance given back to that force, then displays a graphic representation on the computer screen.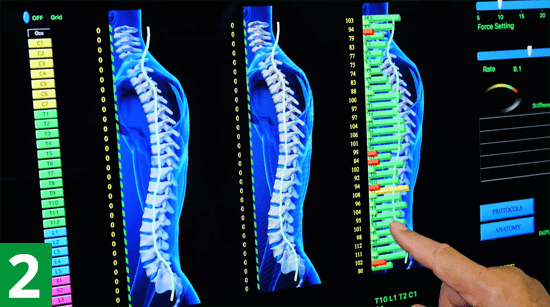 Red and yellow indicate problem areas.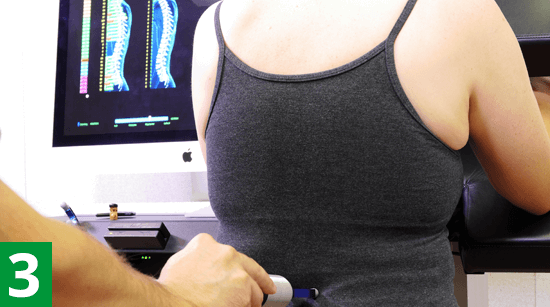 Using impulse therapy, the doctor applies precise pressure in precise areas – no cracking and popping.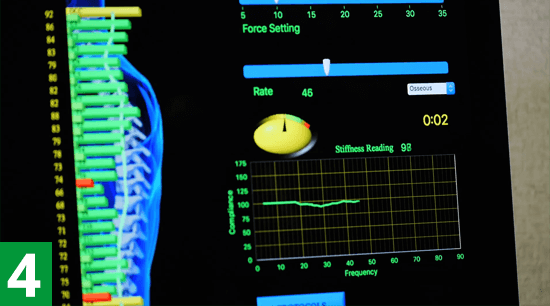 Patients often feel greatly reduced pain in three or four visits.